T-SPOT.TB : Tuberculosis Screening (IGRA)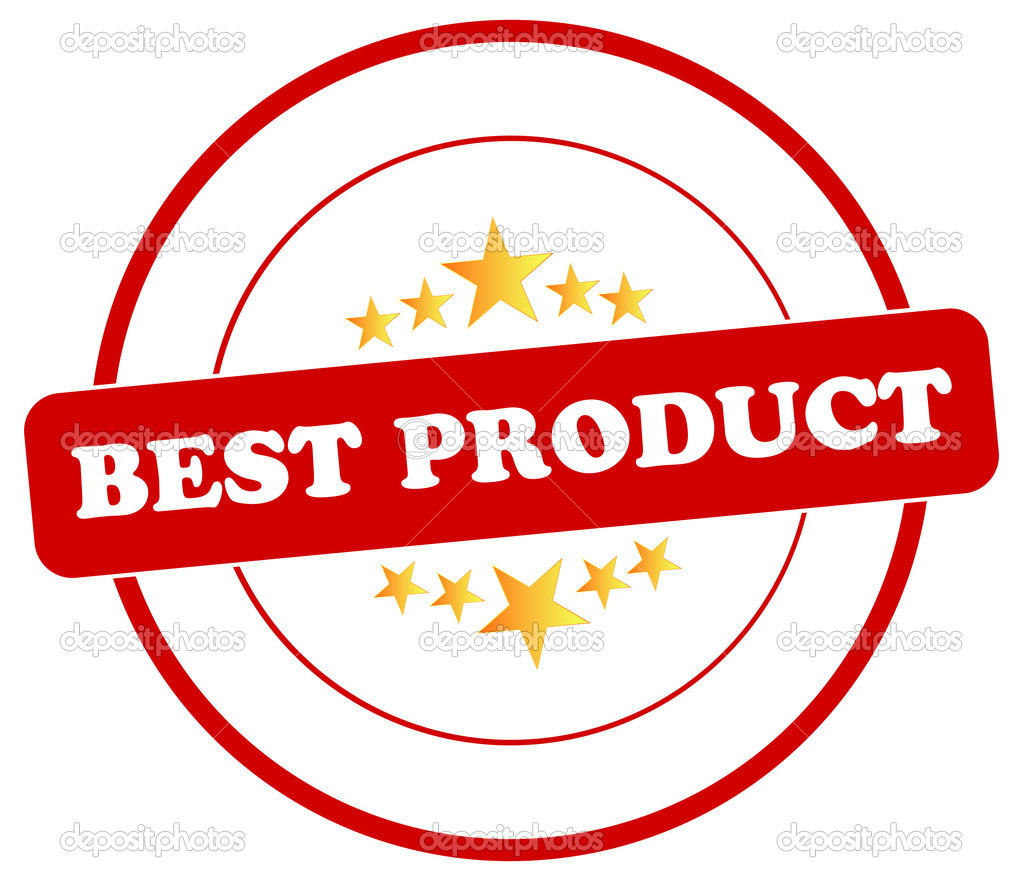 T-SPOT.TB THE EASY BLOOD TEST FOR TUBERCULOSIS
The T-SPOT.TB test is a unique, single-visit blood test for tuberculosis (TB) screening, also known as an interferon gamma release assay (IGRA). The T-SPOT.TB test is the only blood test for tuberculosis that has demonstrated in a pivotal clinical study both sensitivity and specificity exceeding 95% and reliability in all at-risk groups. The T-SPOT.TB blood test does not cross react with the BCG vaccine and there is no association between T-SPOT.TB blood test results and immunocompromised status.
The Centers for Disease Control and Prevention (CDC) guideline recommend the T-SPOT.TB test over the TST in all situations requiring TB testing.
BENEFITS OF T-SPOT.TB TESTING
The T-SPOT.TB test for tuberculosis (TB) detection is an accurate, reliable and simple method of tuberculosis screening that requires only one visit. Learn about the benefits of the T-SPOT.TB test below:
ACCURATE
The only TB test with a sensitivity and specificity exceeding 95% in pivotal clinical trials.
RELIABLE
Even in challenging populations, including foreign-born and immunosuppressed.
SIMPLE
One visit, one tube.
======================================================================================
T-SPOT.TB tes adalah produk revolusioner yang mendiagnosa baik infeksi TB laten serta penyakit aktif dengan mengukur sel T yang telah diaktifkan secara khusus oleh Mycobacterium tuberculosis (MTB) antigens.

T-SPOT.TB tes membuat standar klinis baru atas sensitivitas dan keandalan. Produk ini berlisensi di seluruh Eropa pada bulan Juli 2004, menerima persetujuan premarket FDA pada bulan Juli 2008, telah disetujui di China pada tahun 2010 serta di Jepang pada tahun 2012. Produk ini dirancang untuk menggantikan skin test tuberkulin (tes Mantoux), membawa pengujian TB yang efektif untuk banyak kelompok pasien baru di mana skin test memberikan hasil yang buruk atau tidak dapat diandalkan.

Teknologi revolusioner ini sudah diuji pada ribuan pasien di seluruh belahan dunia. Penelitian telah menunjukkan sensitivitas dan spesifisitas yang sangat baik dari uji T-SPOT.TB serta menunjukkan utilitas untuk diagnosis dan pengendalian TB (lihat data klinis).
=====================================================================================
Products :
Brochure PDF :